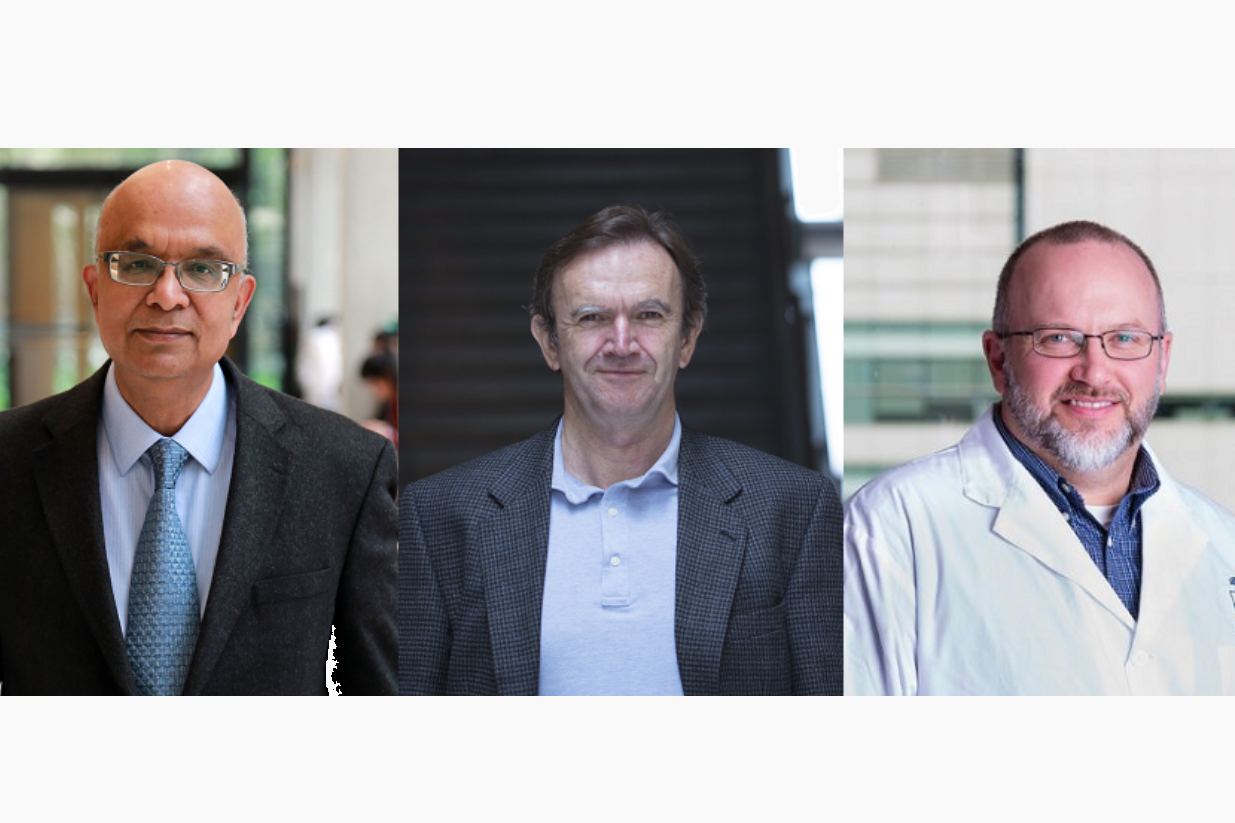 Sanjeev Chandra, Mark Chignell and Craig Simmons among nine U of T Engineering faculty to receive 2022 Connaught Innovation Awards
University of Toronto's Engineering News
March 31, 2022
Target acquisition games for measurement and evaluation (TAG-ME) of detailed brain function – Professor Mark Chignell (MIE) is one of the projects funded by this year's Connaught Innovation Awards.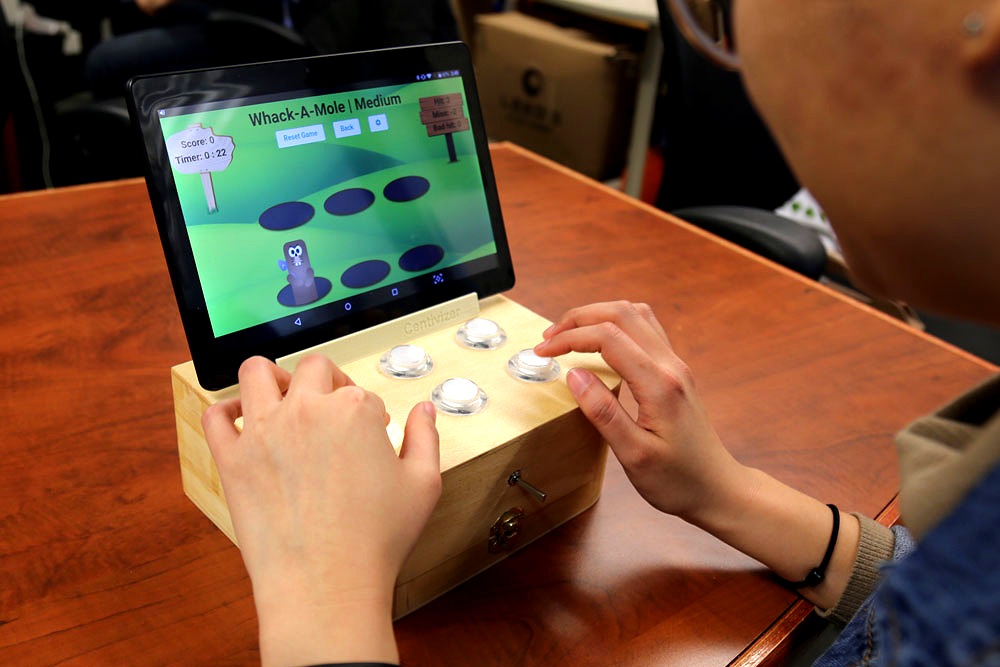 It's all fun and brain-games: Using simulations and games to improve health in older adults
University of Toronto Engineering News
May 14, 2019
"Professor Mark Chignell (MIE) and his team of researchers want to make cognitive and physical tests for older adults fun. 'The current tests for dementia and other cognitive impairments are not very engaging', says Chignell. 'Nobody wants to do a paper and pencil test, but if you give them a game to play then it doesn't feel like a task.'"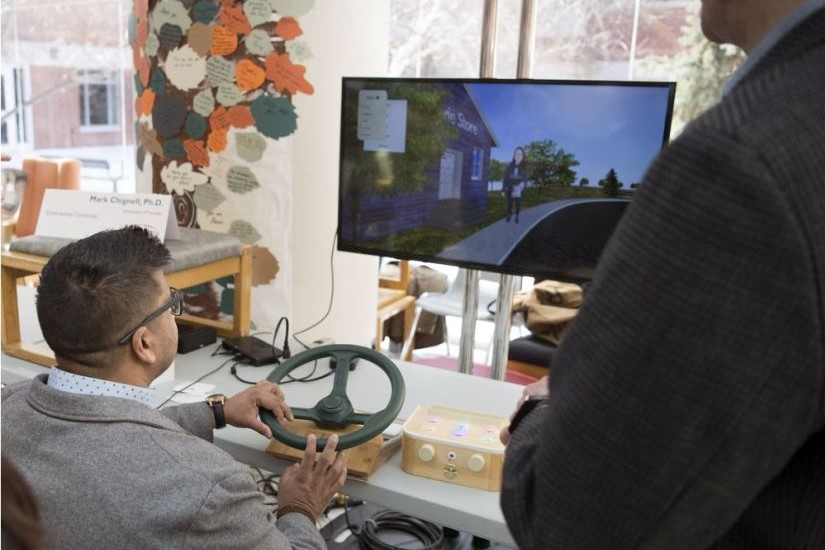 Regina hosts showcase to highlight innovative technology for older adults
Regina Leader-post
March 14, 2019
At an event to showcase interactive technological products for older adults held at the Wascana Rehabilitation Centre, Professor Mark Chignell showcased our products to Trevor Persaud who works in the Acquired Brain Injury Outreach Team.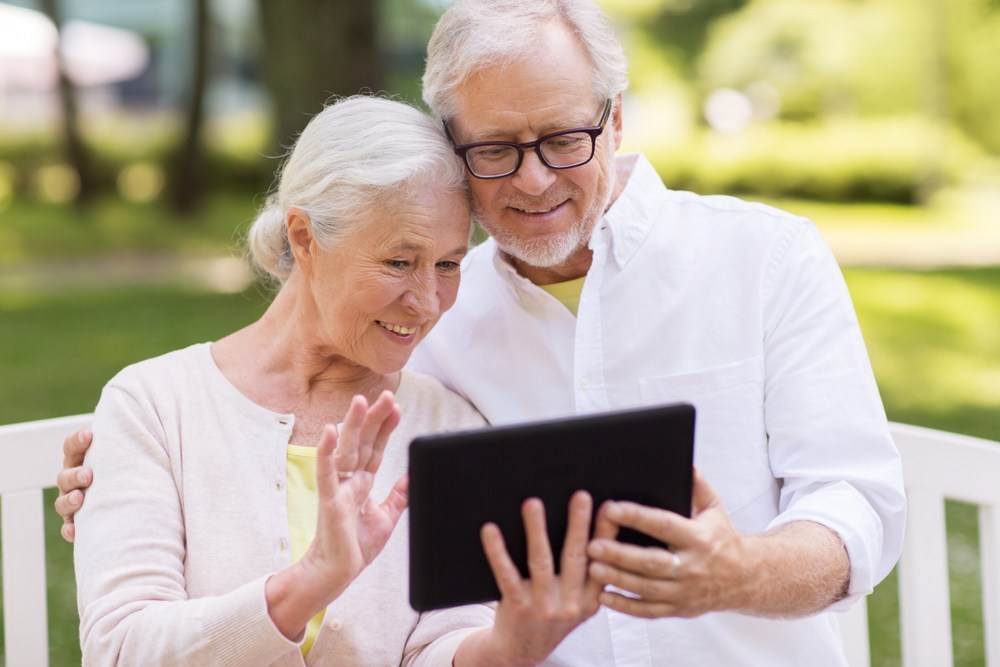 Playing games serves as a therapeutic and diagnostic tool for dementia patients
YouAreUNLTD News
February 7, 2019
"When individuals are active and stimulated, serious gaming can help by slowing down or furthering cognitive decline. 'We know it is important to measure cognitive status— much can be lost in day-to-day living to the point where you can no longer plan and organize,' Chignell says, adding that this is the biggest concern for aging in place.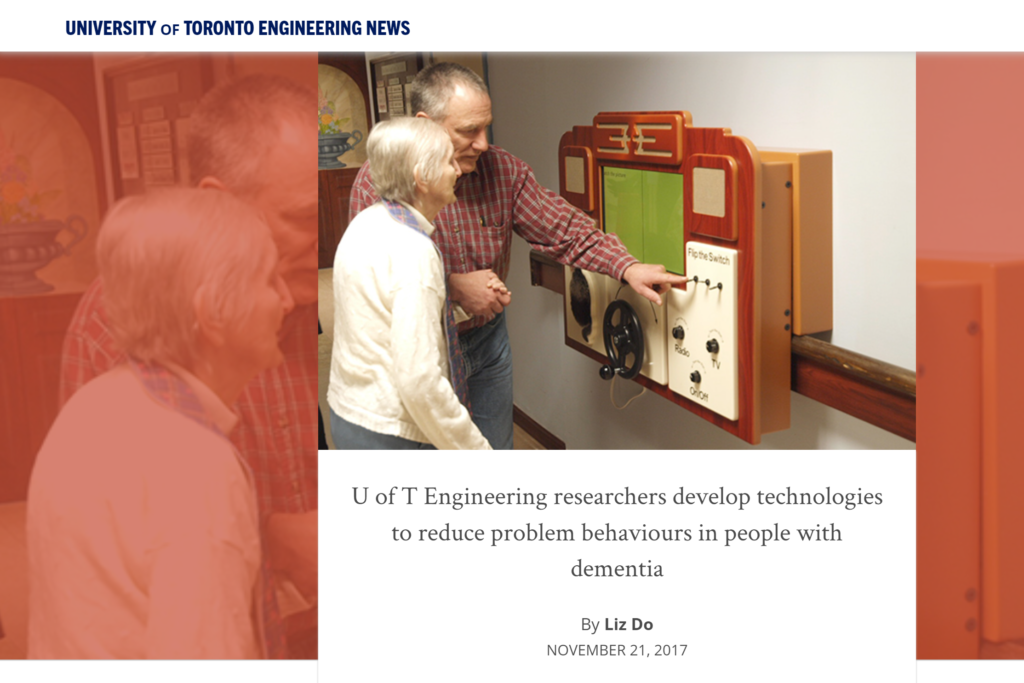 U of T Engineering researchers develop technologies to reduce problem behaviours in people with dementia
University of Toronto News
November 21, 2017
"Professor Mark Chignell (MIE) is applying his expertise in industrial engineering to design a solution that provides people in long-term care facilities an opportunity for mental and physical activity that prevents and reduces these behaviors."