Products for Healthy Aging
Designed to combat the functional decline in the aging population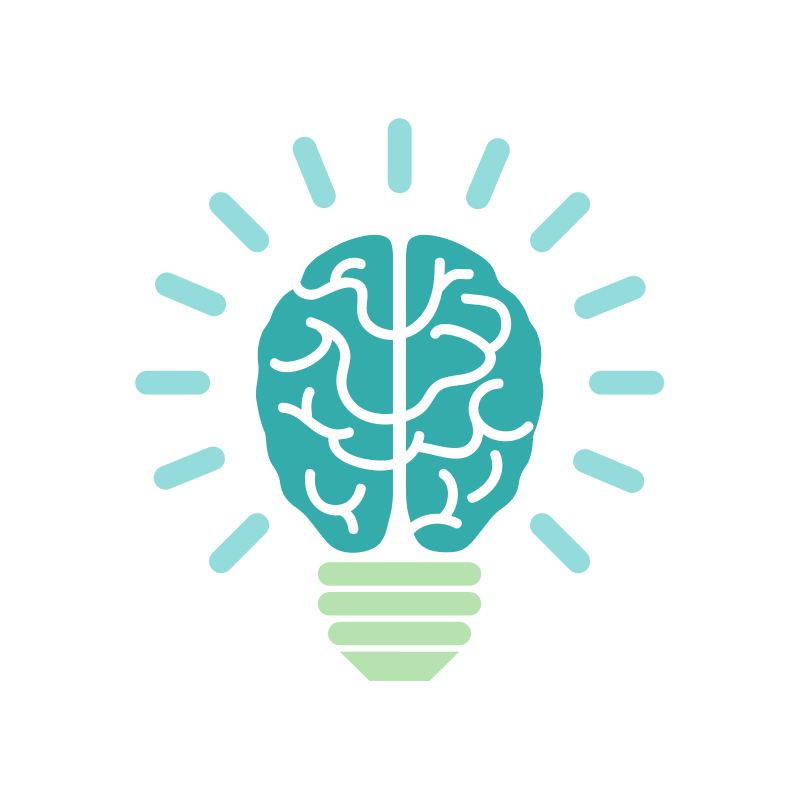 We are on a mission to unleash the potential of technology to promote healthy and active living for the elderly.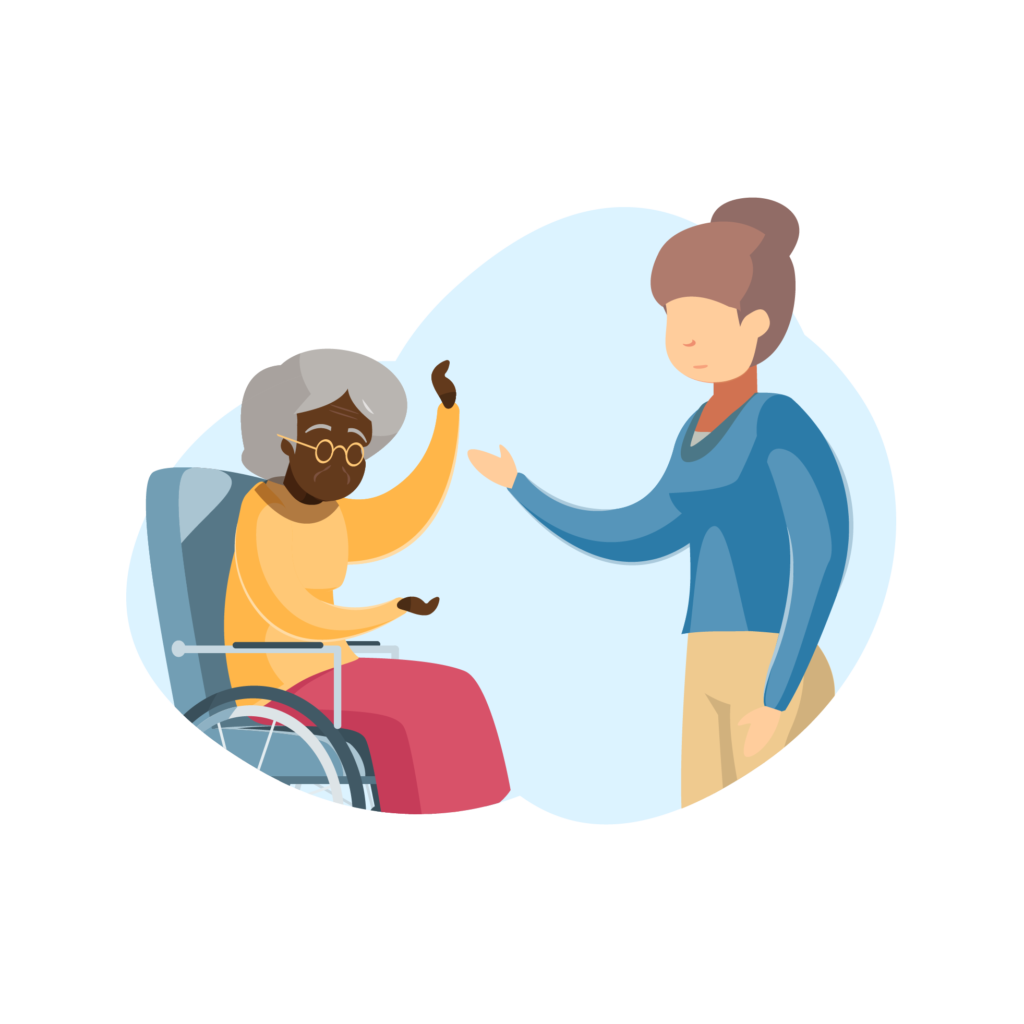 We put users first. Throughout the product development cycle, we co-design our products with the end users (such as the elderly, their caregivers and health professionals).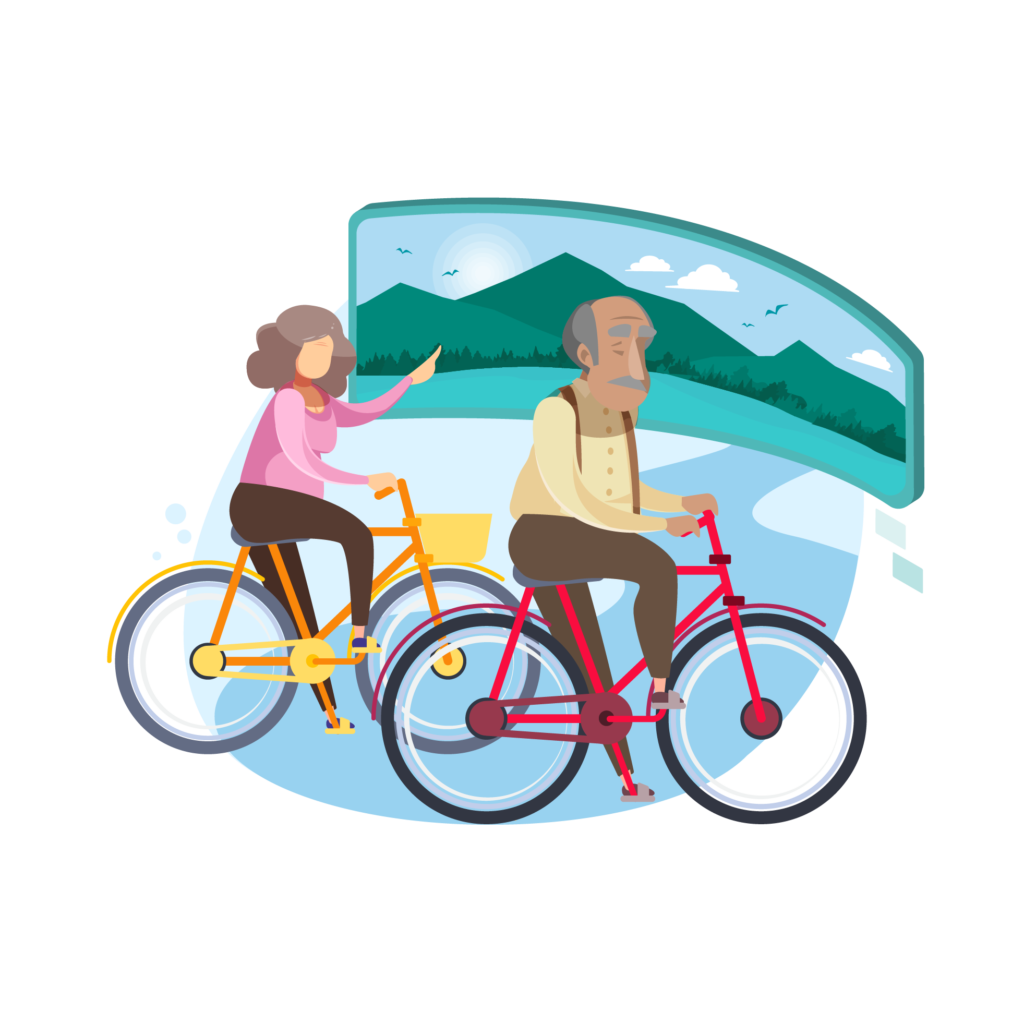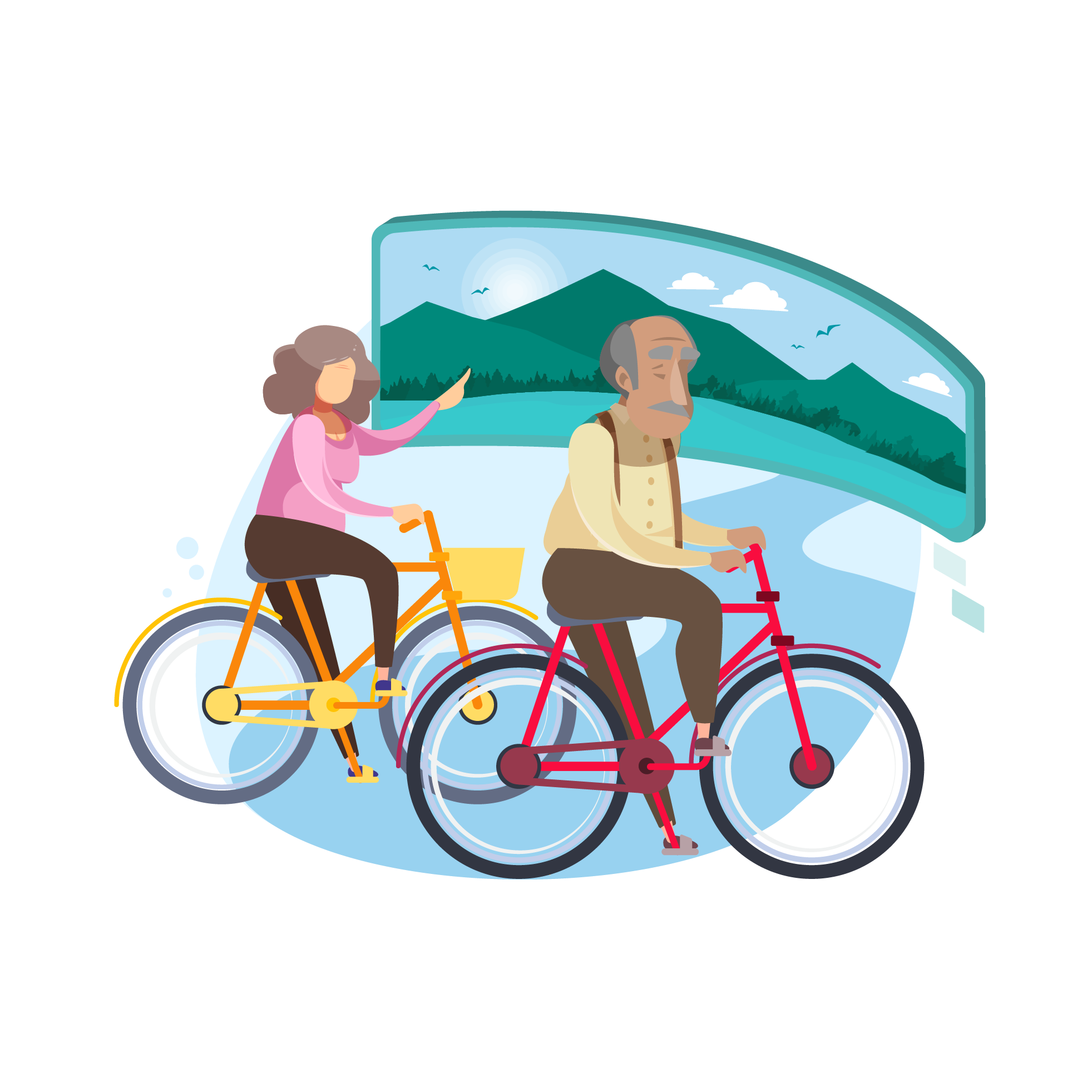 We create interactive and rewarding technology-based activities tailored to stimulate physical and cognitive functions of the elderly.
If you are looking for solutions to reliably assess and monitor the physical and cognitive status for yourself or your loved ones, our technology can help you do that in a breeze! You can view the progress report online and find more educational resources to better care for your loved ones.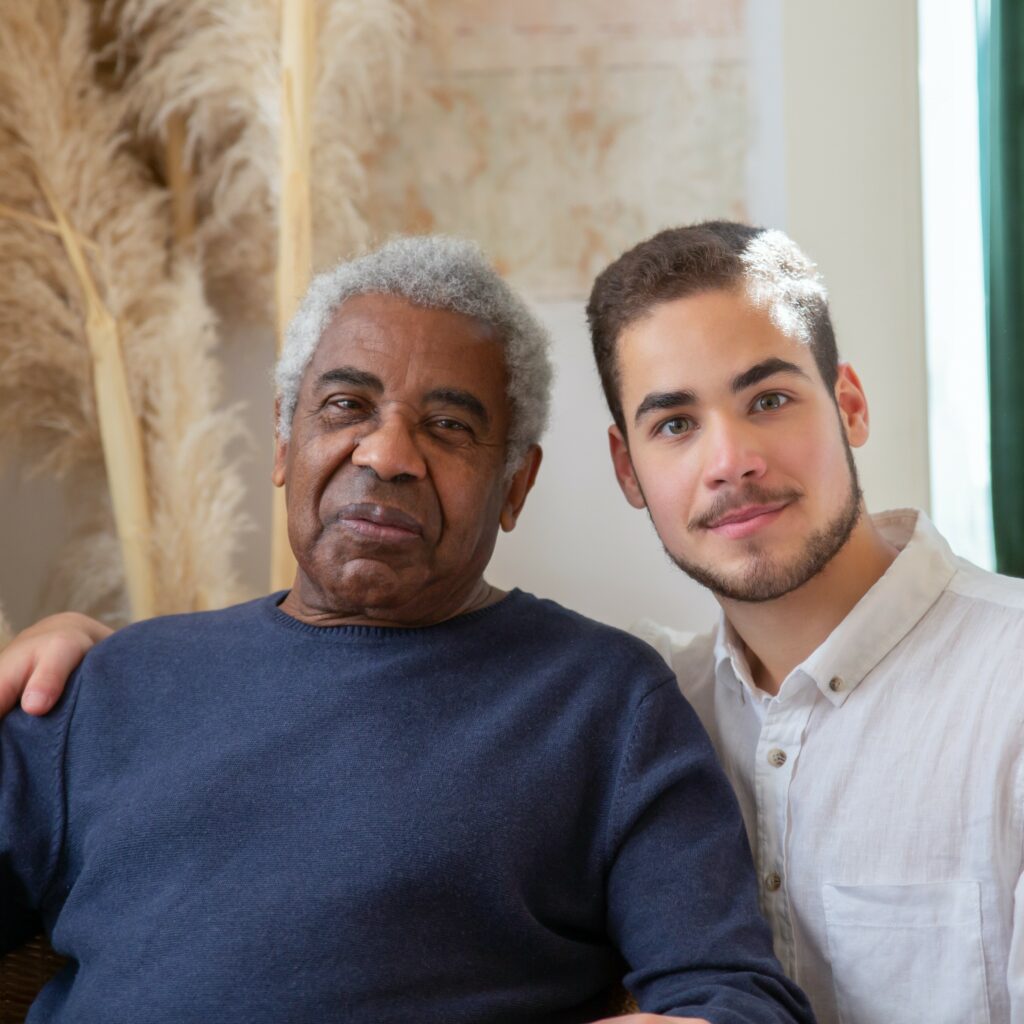 Long term care and retirement homes
We utilize inexpensive technological solutions to help you assess your residents' physical and cognitive status. Specially designed to engage people with cognitive impairment, our solutions help you engage your residents in physical and cognitive exercise.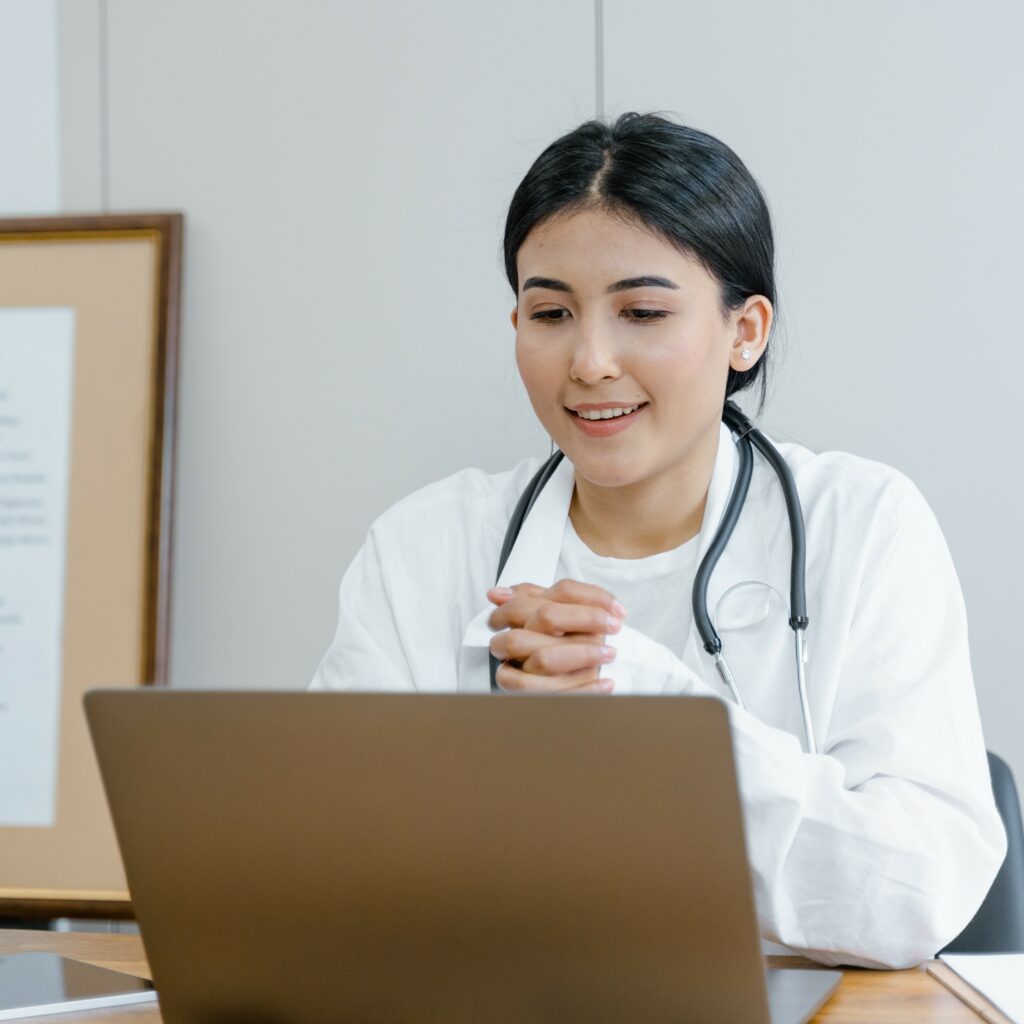 Hospitals and rehabilitation centers
If you want to look for innovative solutions to maintain activation in your patients and prepare them for discharge, our technology is here to help. We generate reliable progress reports of your patients to help you with clinical decisions.